Spirits, sodas, water & breweries

It's all about the right storage:
The German beverage industry is one of the leading in Europe and records sales in the double-digit billion range every year. Whether beers, spirits or drinks without alcohol – the offer of fountains and manufacturers has the right refreshment for every taste. The hygienic filling as well as quality-preserving storage is decisive for the high quality of beverages.
We develop individual beverage containers for bottlers, distilleries, breweries & Co. , which ensure a safe process – during cooling, mixing or fermentation, during beverage filling, storage and further processing.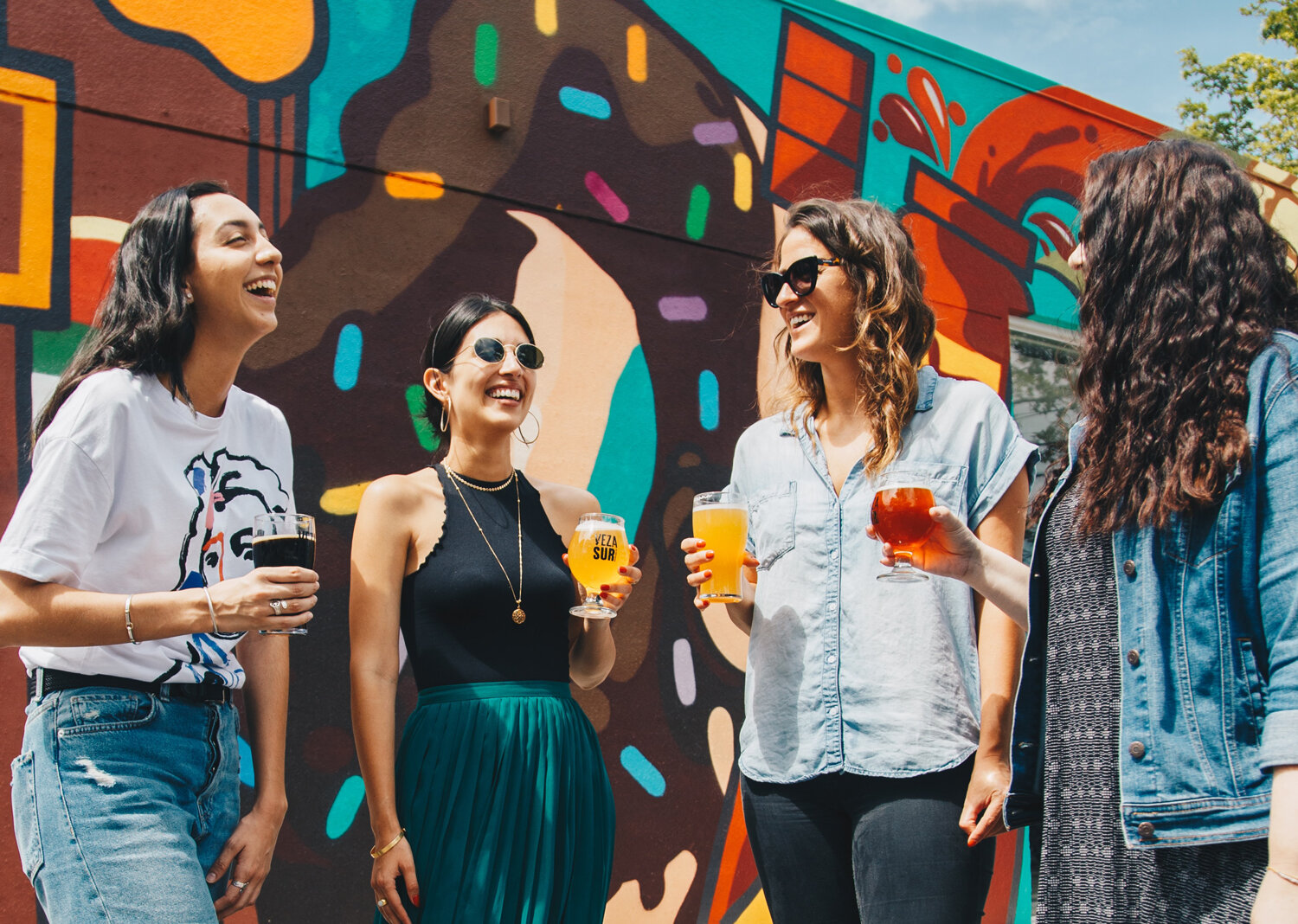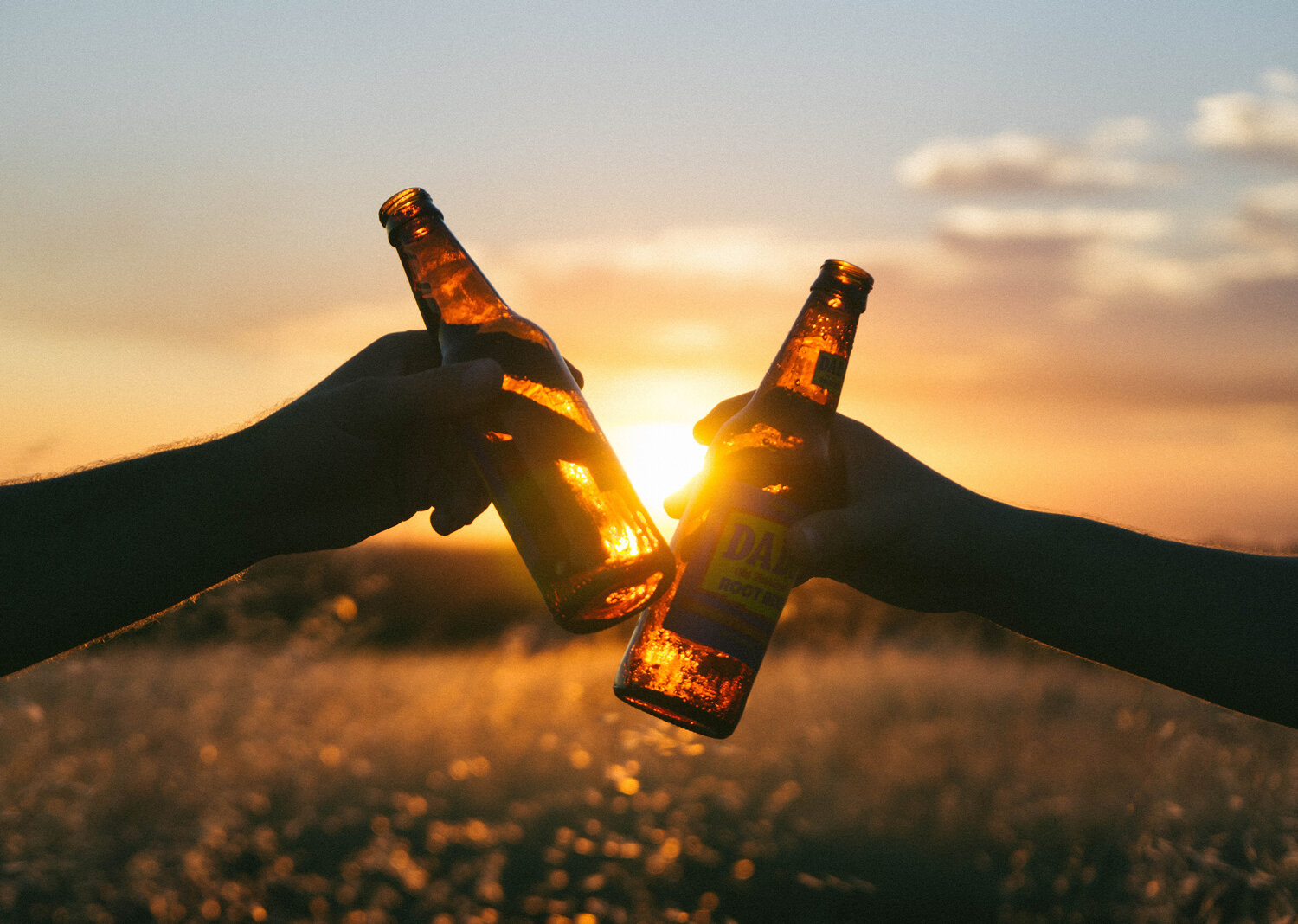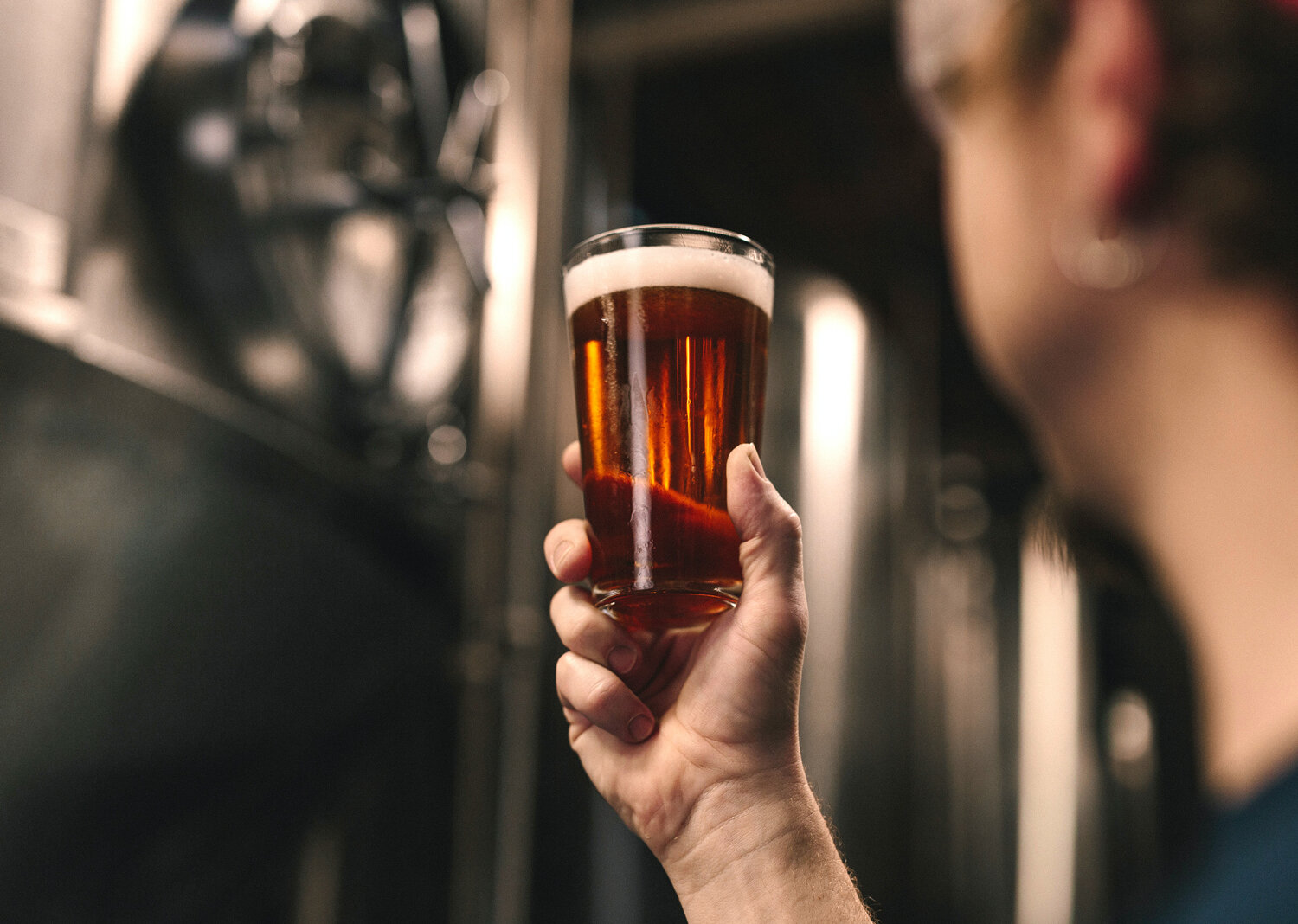 Tank and storage containers for the beverage industry
Loading and unloading systems

CIP systems for tank and pipe cleaning