E-Mobility & Li-Ion Cells

Electromobility is the future:
In Europe, more than 40 million vehicles are to be electrically powered by 2050. In addition to the seamless expansion of the charging infrastructure, powerful and long-lasting batteries are the relevant success factor. The right slurry mixture is crucial for the production of high-quality lithium-ion cells: The electrode paste consists of various raw materials and is stirred into a homogeneous mass in atmospherically sealed mixers.
We develop individual systems, apparatus and containers for the production and storage of coating pastes. Our solutions are used in the automotive industry – in the entire process chain from supplier to manufacturer.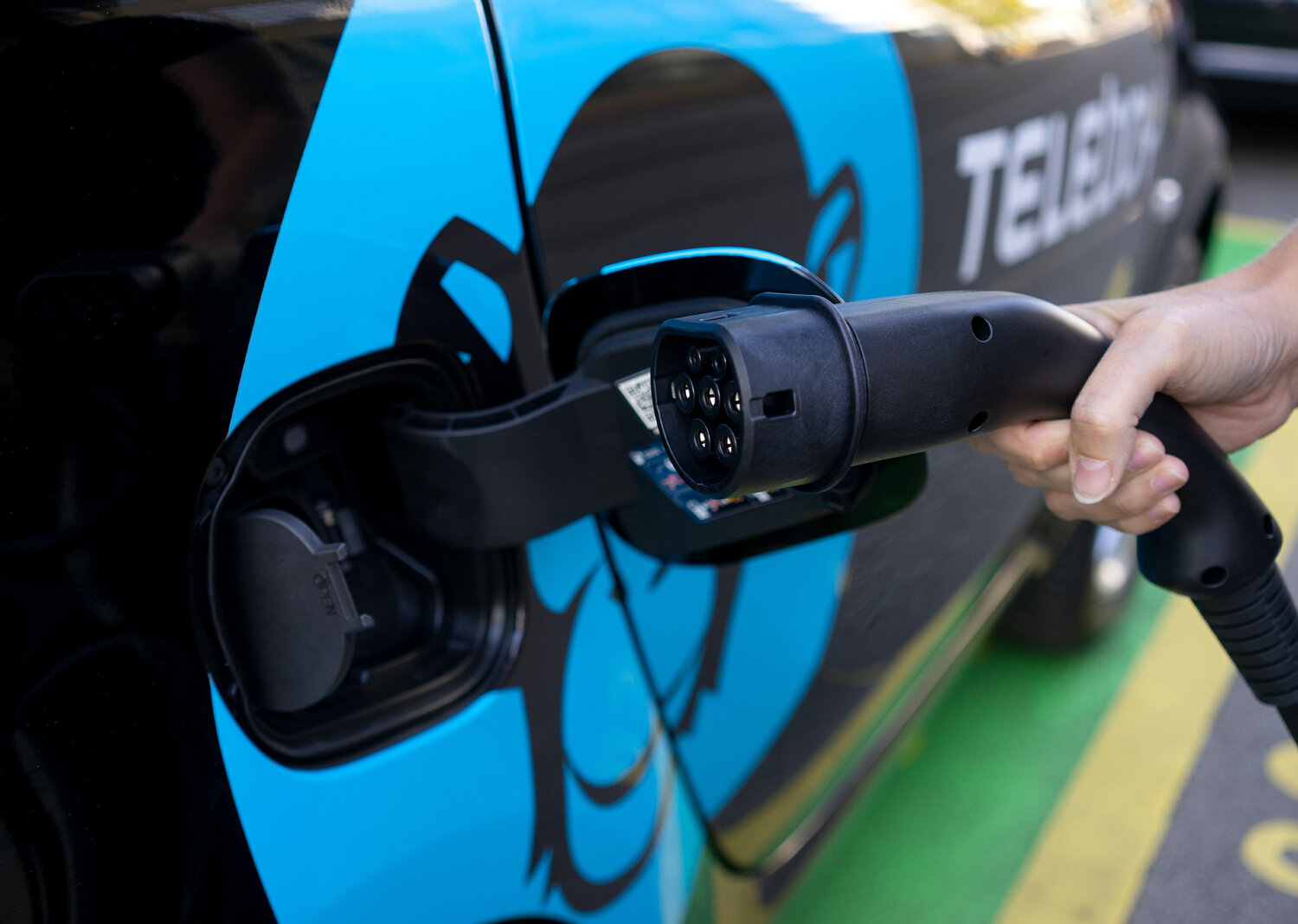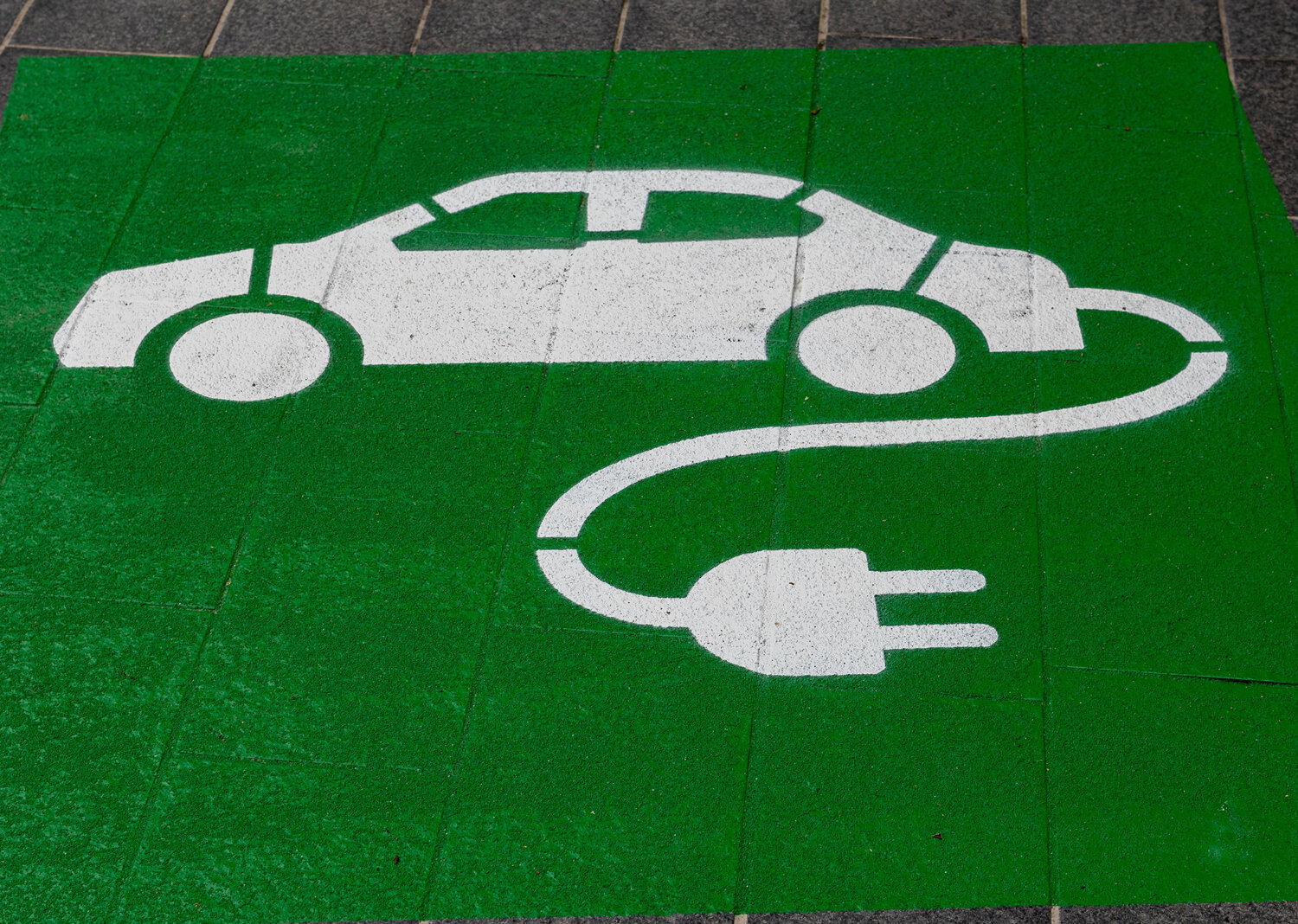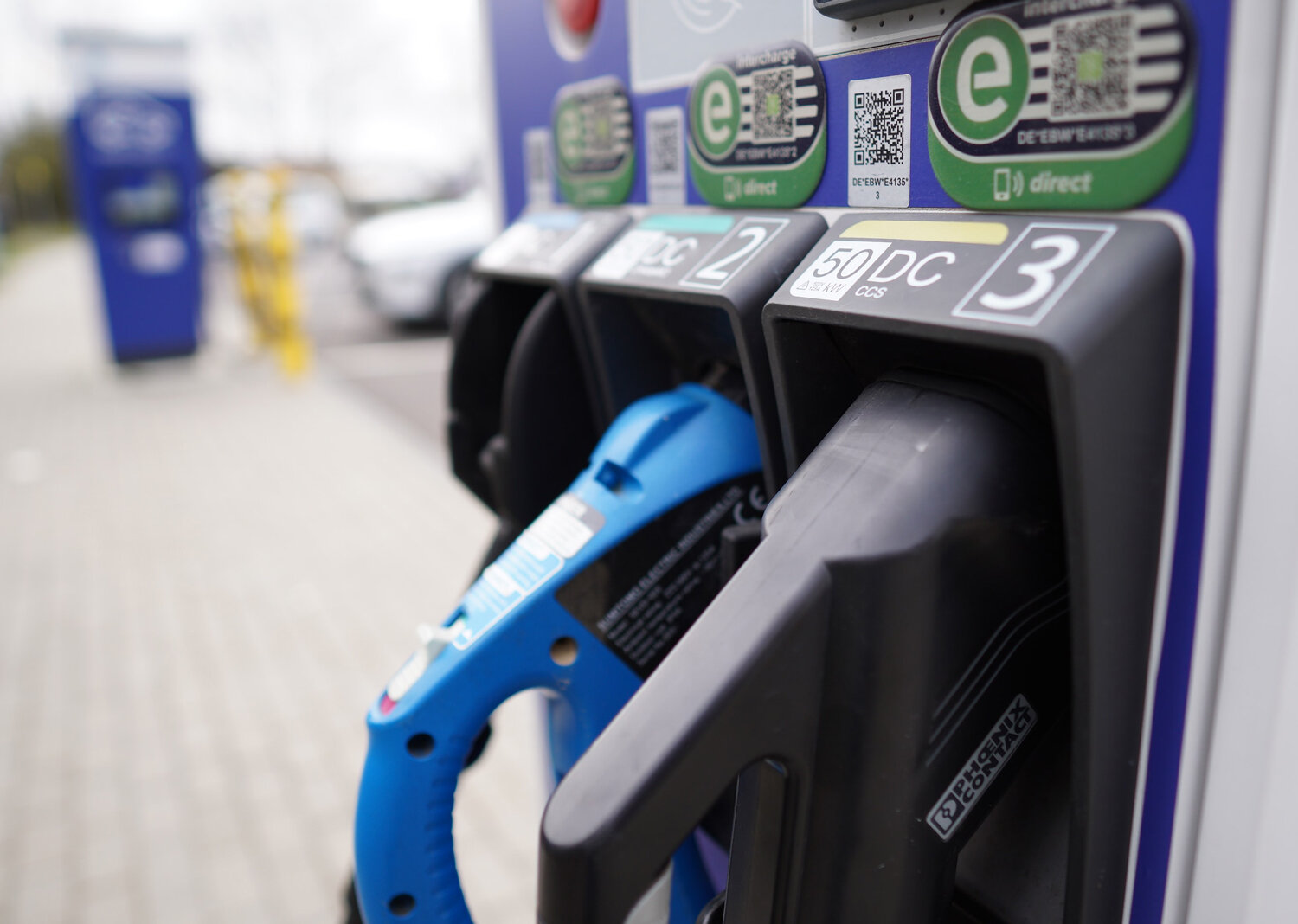 Process plants for slurries & electrode pastes
Tanks and systems for slurry