Complete systems, repairs & maintenance:
We design, develop and assemble process and process engineering systems for all industries that produce, process and store liquids, fats, oils, food and gases. We manufacture our products from iron, sheet metal, stainless steel or non-ferrous metals, among other things – so your systems comply with the respective industry-specific hygiene and production regulations.
In addition to containers, apparatus and complete systems, we also manufacture wagons and tubs, pumps, agitators, fittings, pipelines, piping systems and much more. After commissioning, our experienced engineers and technicians will assist you with revision, regular maintenance and possible repairs.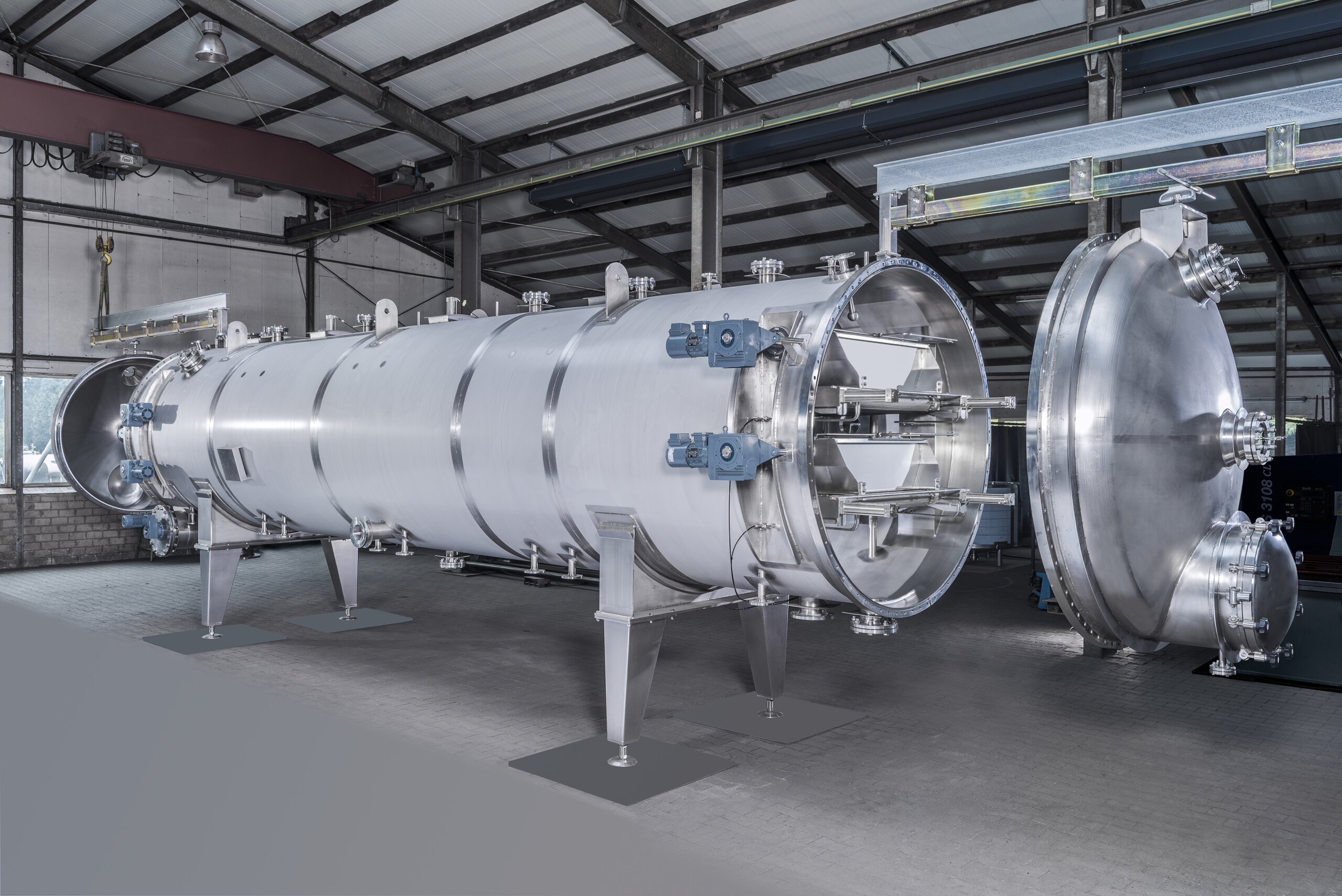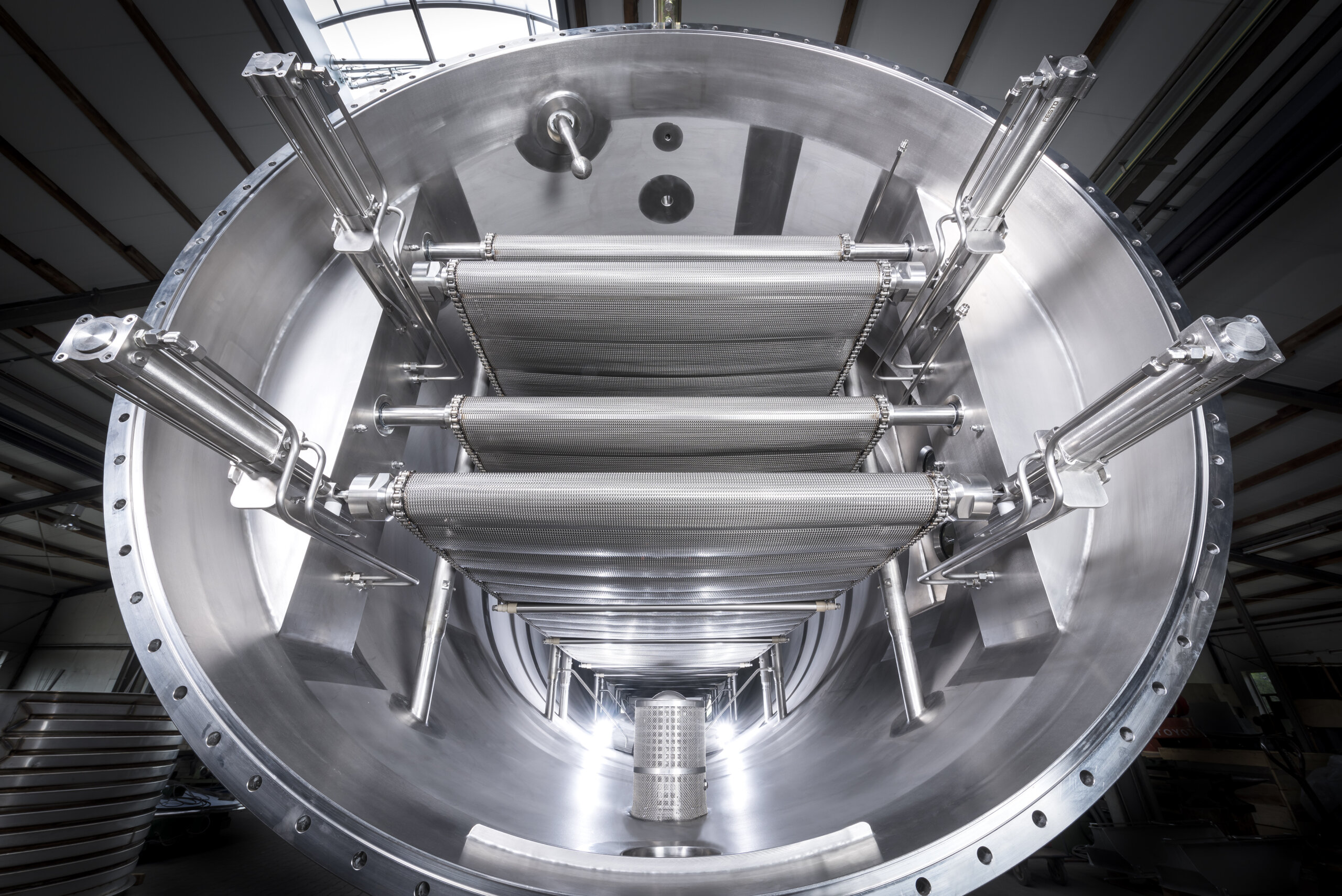 Complete systems, repairs & maintenance