Real power from nature:
The foundation for the success of biodiesel was laid in the 1990s with the construction of the first plants for the production of biological fuel. Since then, biodiesel has probably been the best-known biofuel in Germany, which is mainly obtained from the raw material rapeseed. In order to be able to use the vegetable oil as a fuel, the raw material must first be chemically converted by re-esterification. This is done by adding methanol. After draining the glycerin and removing the excess methanol, the eco-friendly fuel is ready for the tank.
On the way from the field to the petrol pump, we are the reliable companion: our systems guarantee optimum results at every step in biodiesel production – and an end product that picks up speed.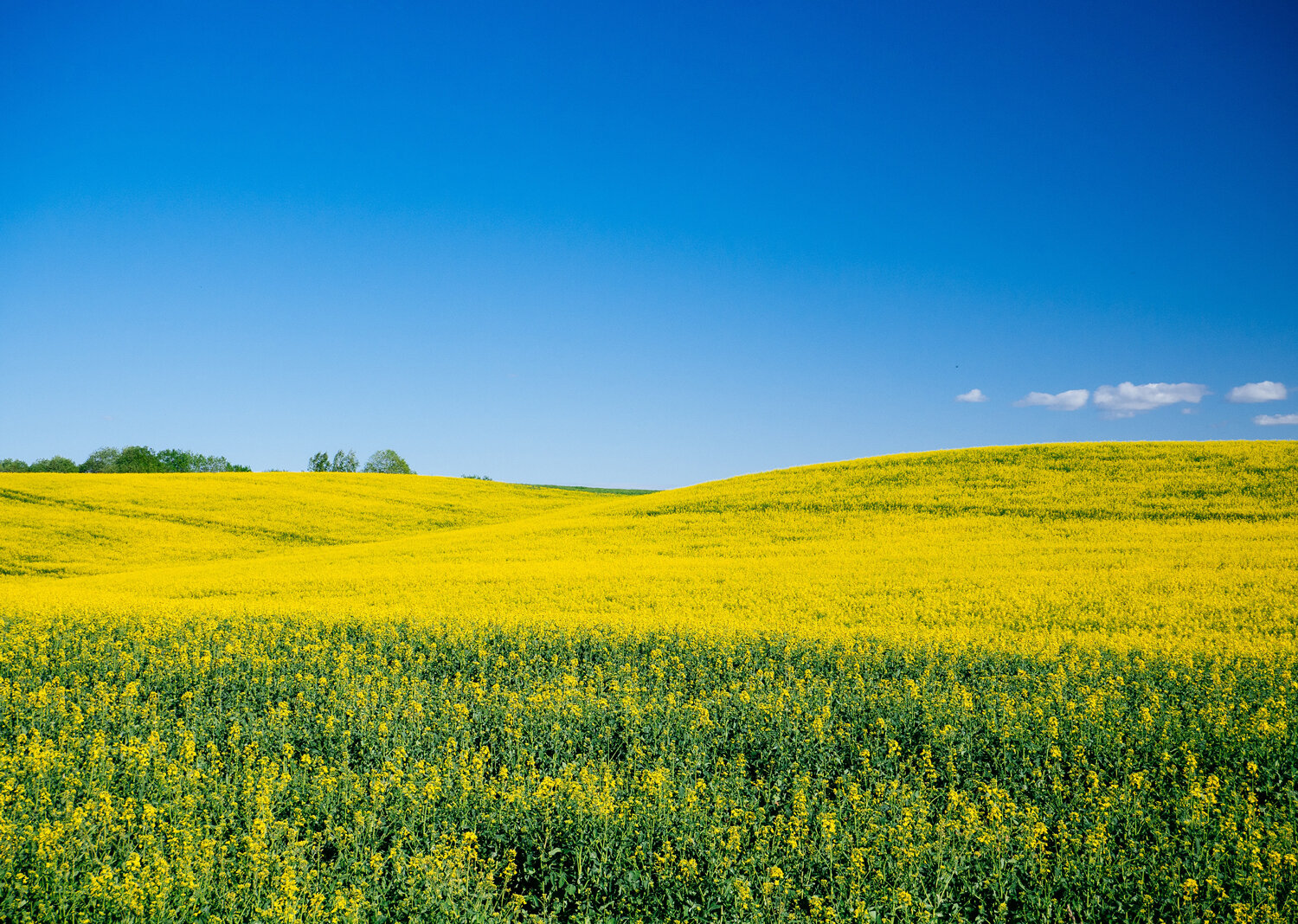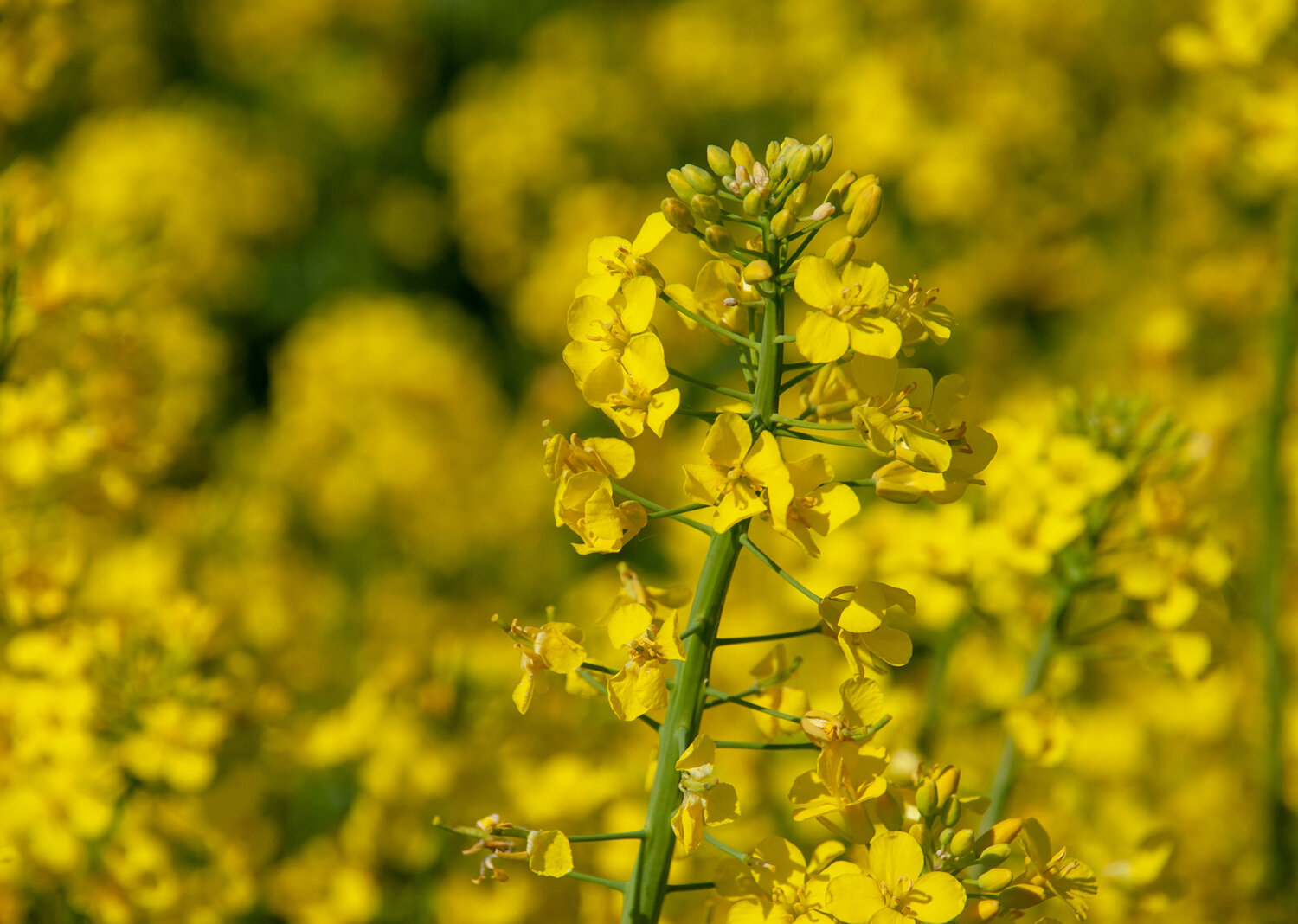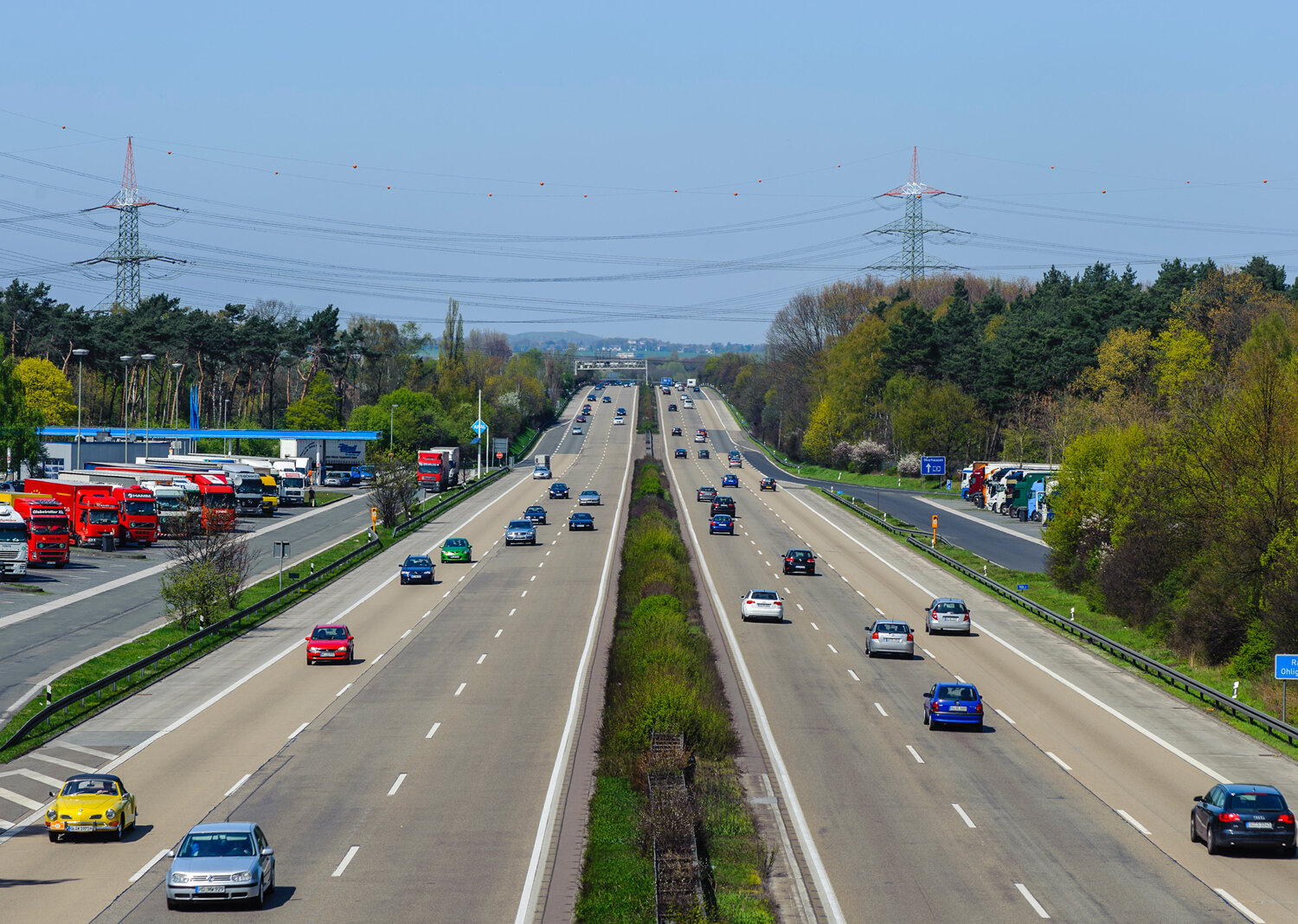 Heaters and evaporationlayers for biodiesel