Health is the highest good:
Trust is the key in the pharmaceutical and cosmetic industries. A hygienic and sterile manufacturing process in compliance with the high requirements of the industry ensures a product that works. In view of the complexity in pharmacy and cosmetics, innovative solutions and technical diversity are in demand in the development and manufacture of systems at the same time.
We are happy to face up to the great responsibility and are the reliable partner for custom-made containers, plants, pipe systems and more in the pharmaceutical and cosmetic industry.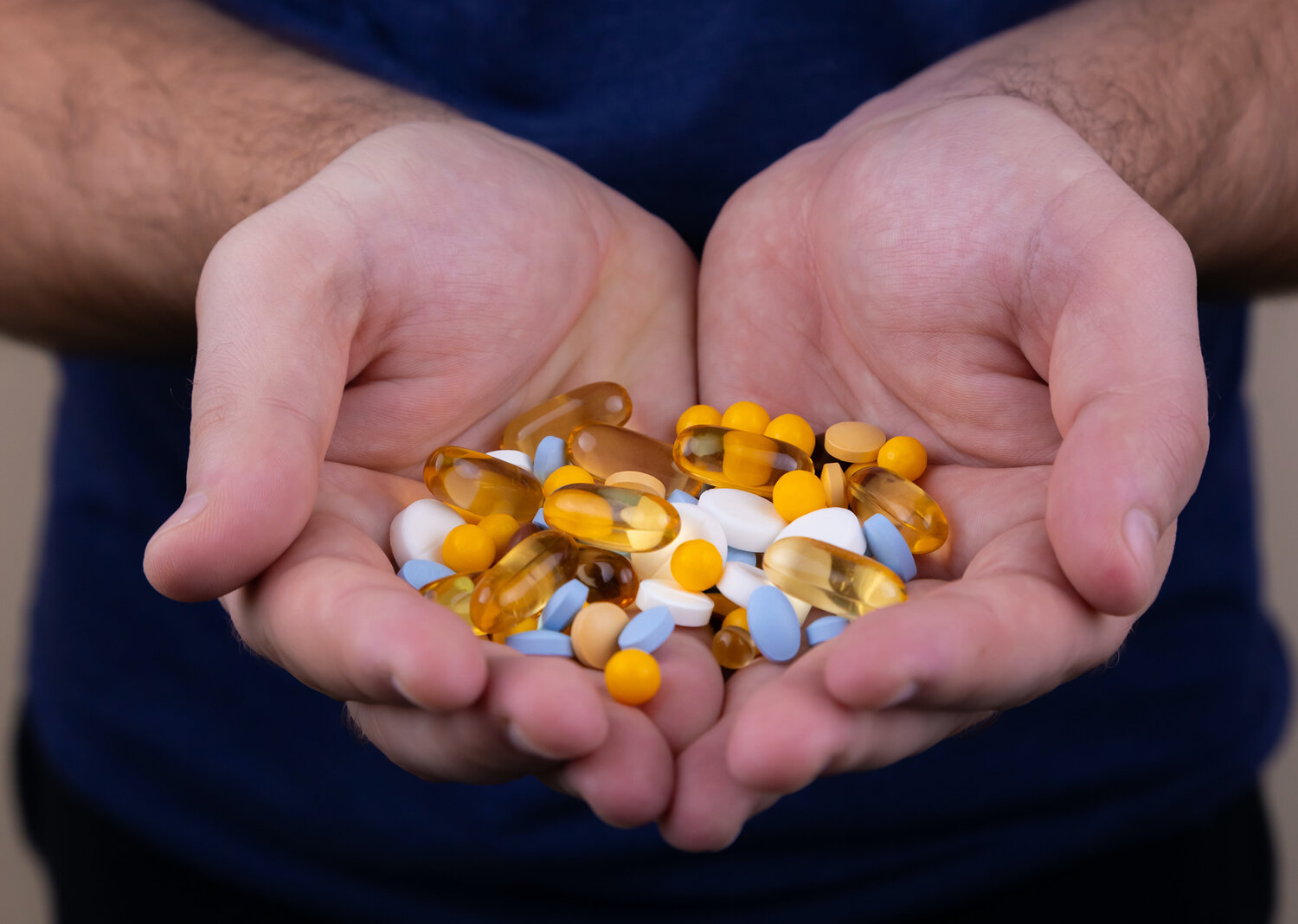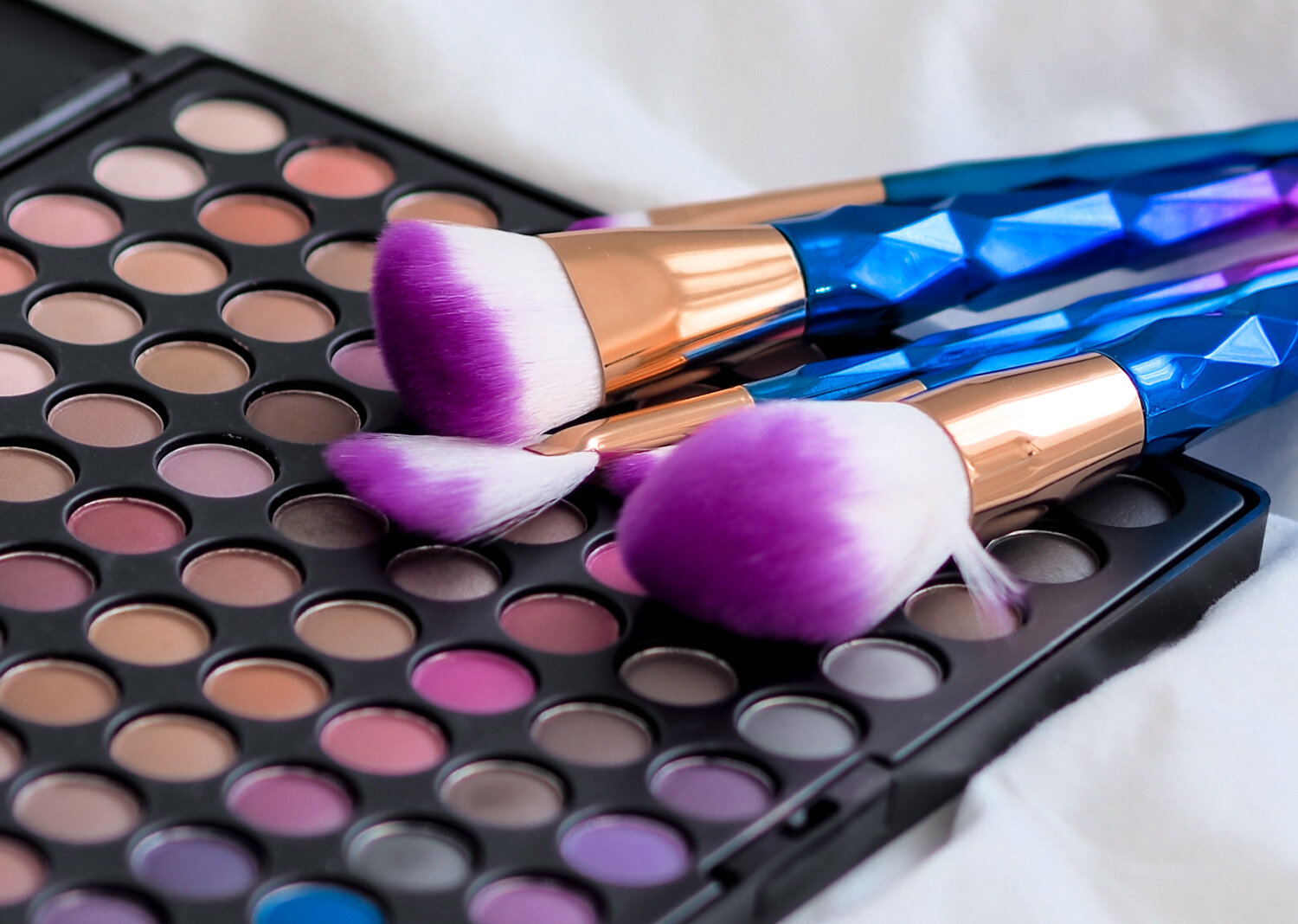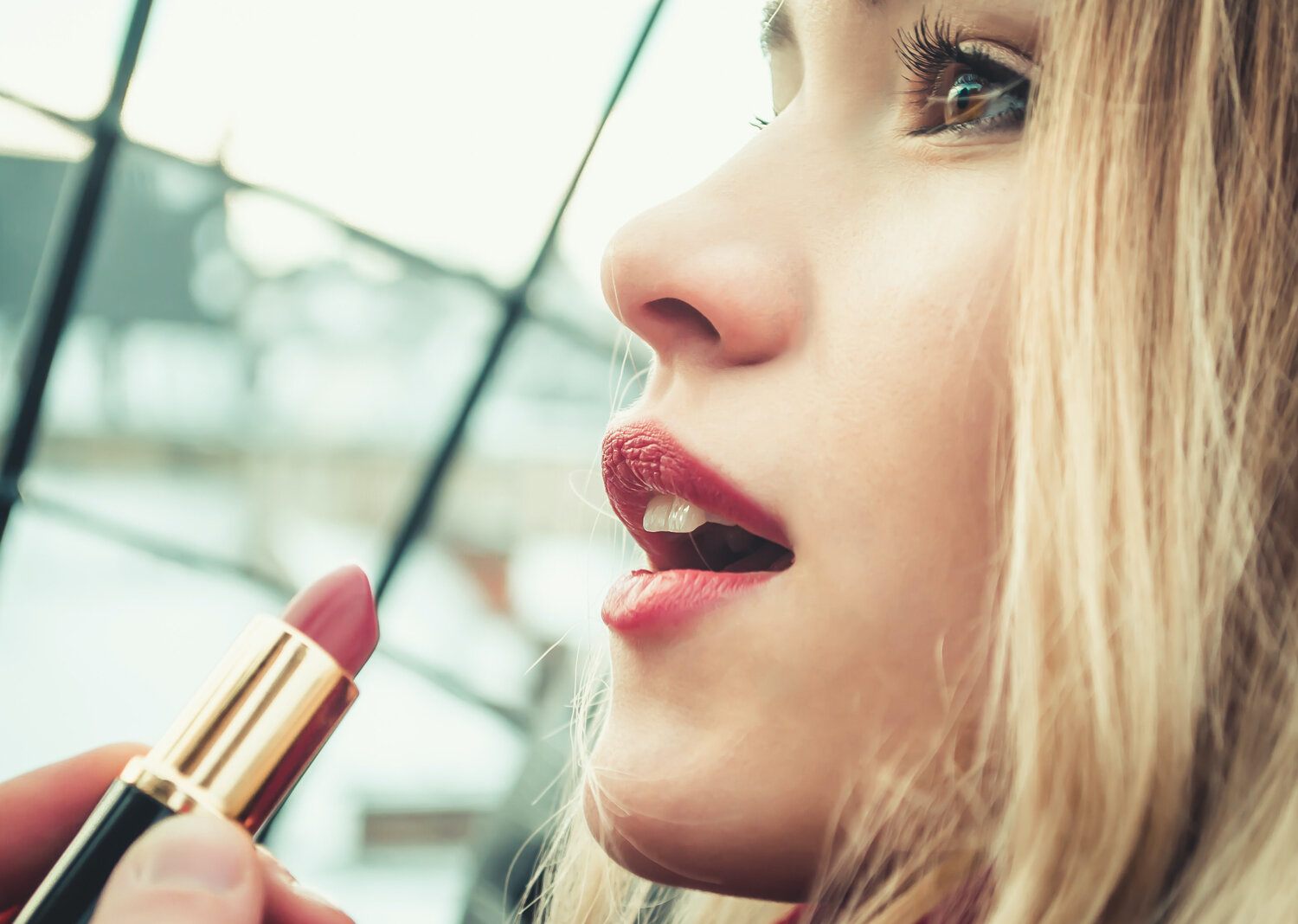 Containers and systems for pharmacy & cosmetics
special tanks and special containers
Tanks, single-walled, double-walled, open, closed