Chemicals, Composites, CFRP & GFRP

The chemistry is right:
At first glance, love and chemistry have little in common – at second glance, even more so: In the chemical and cleaning-products industry, it is important that the basic framework withstands the strongest stresses. Our tanks and containers therefore meet the highest quality and safety standards and meet all relevant standards and process certifications to ensure safety for people and the environment.
In the production of pressure vessels, autoclaves and tank systems for the chemical industry, we use high-quality materials that ensure the safe production and storage of chemical substances and cleaning agents.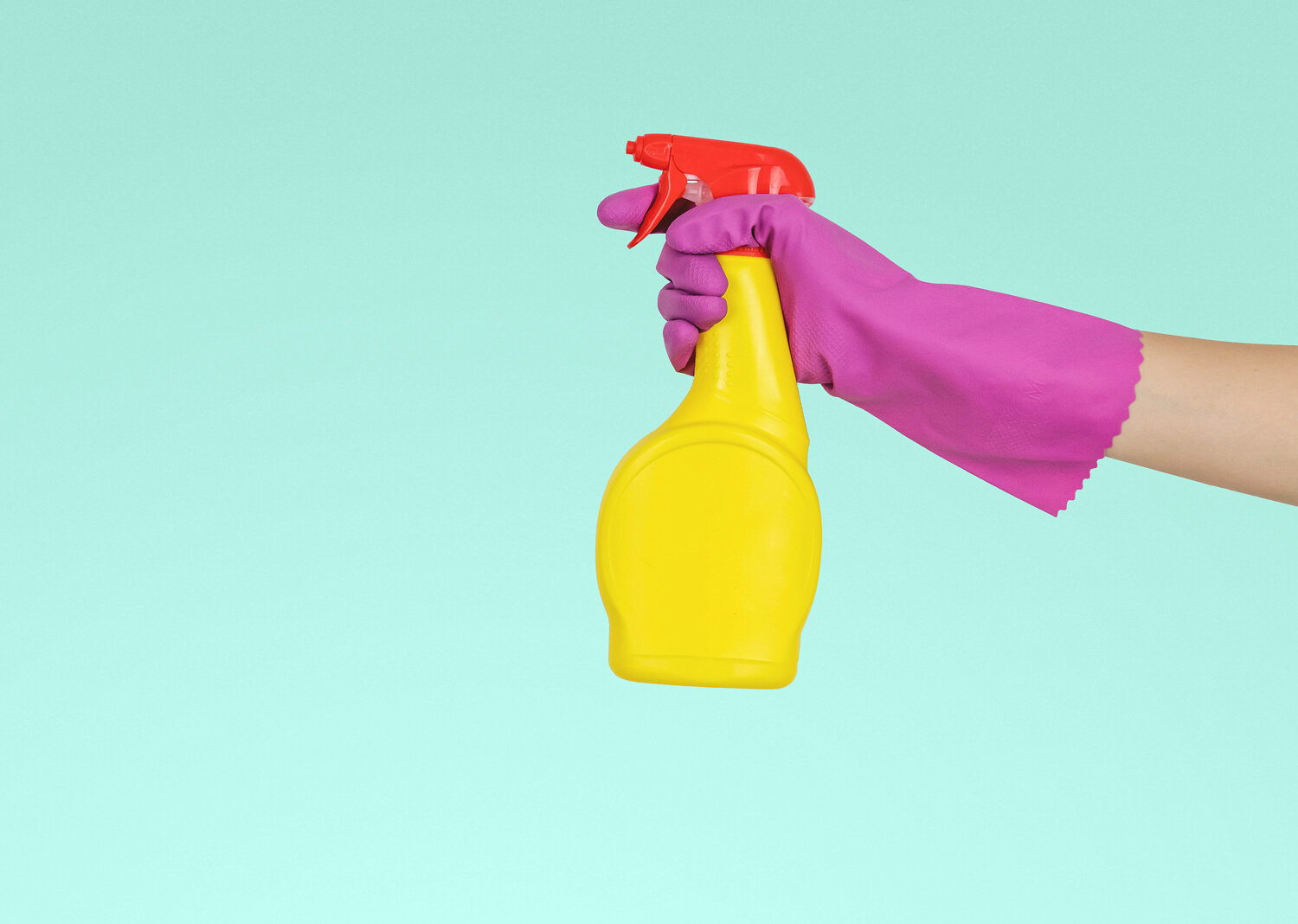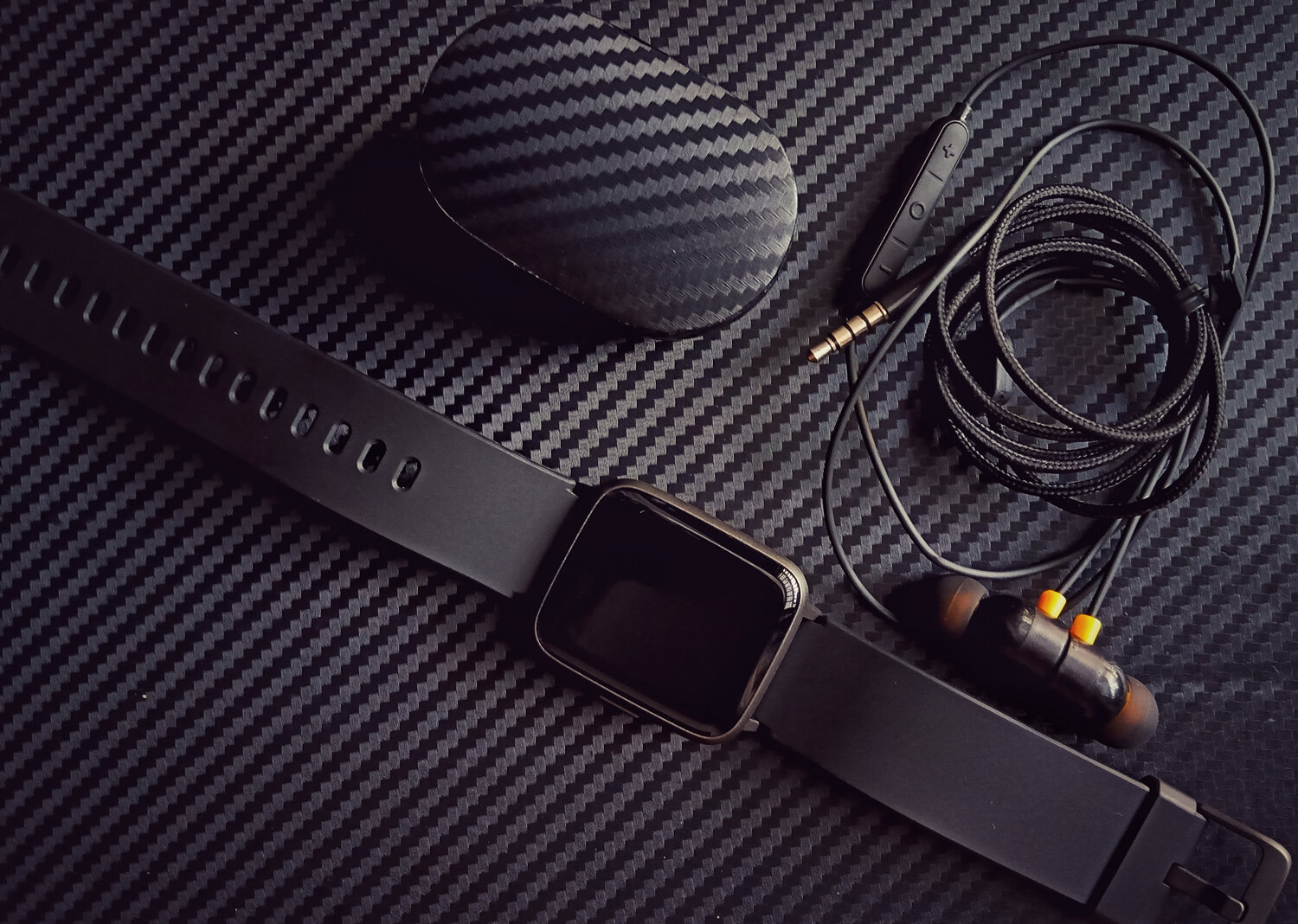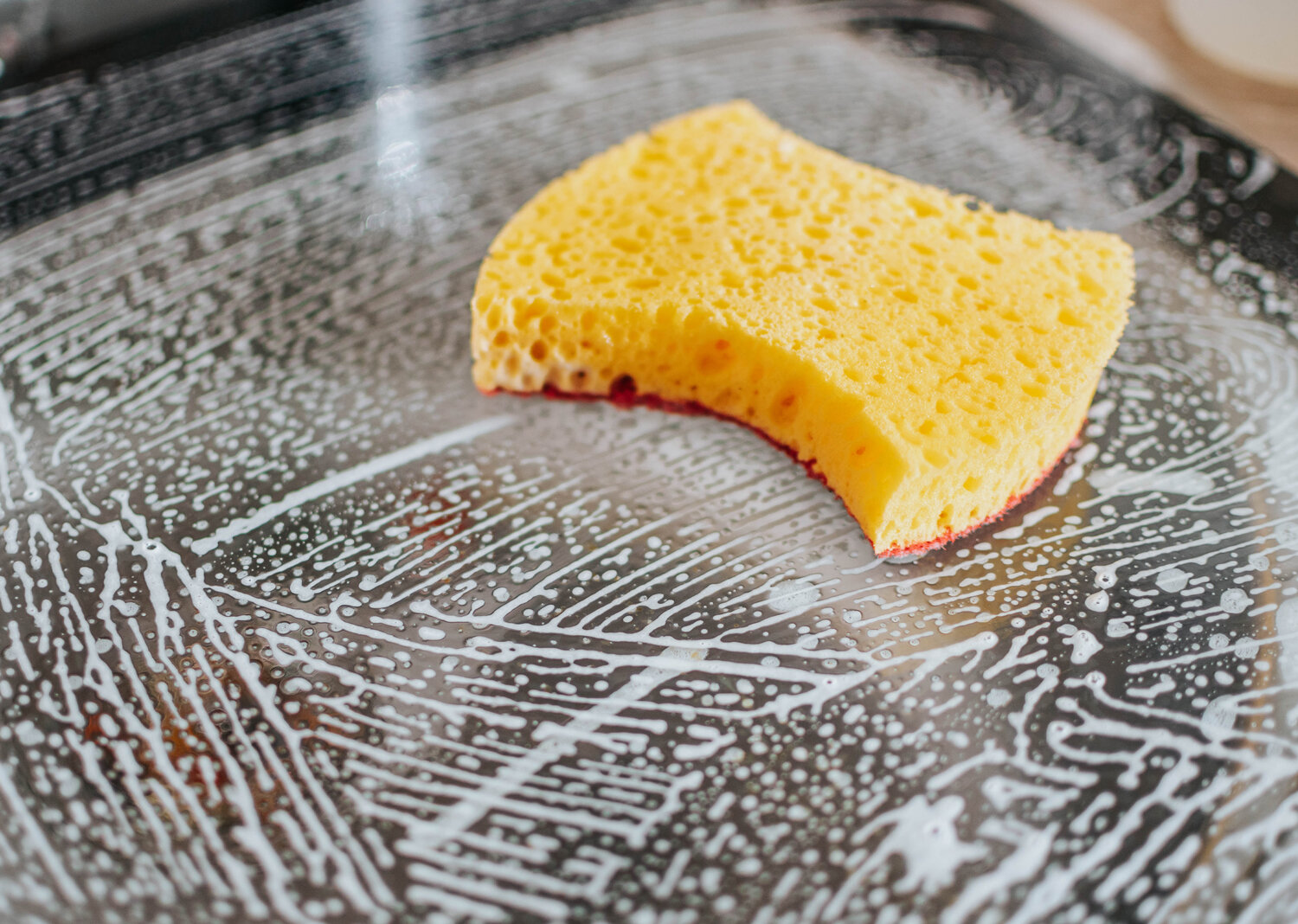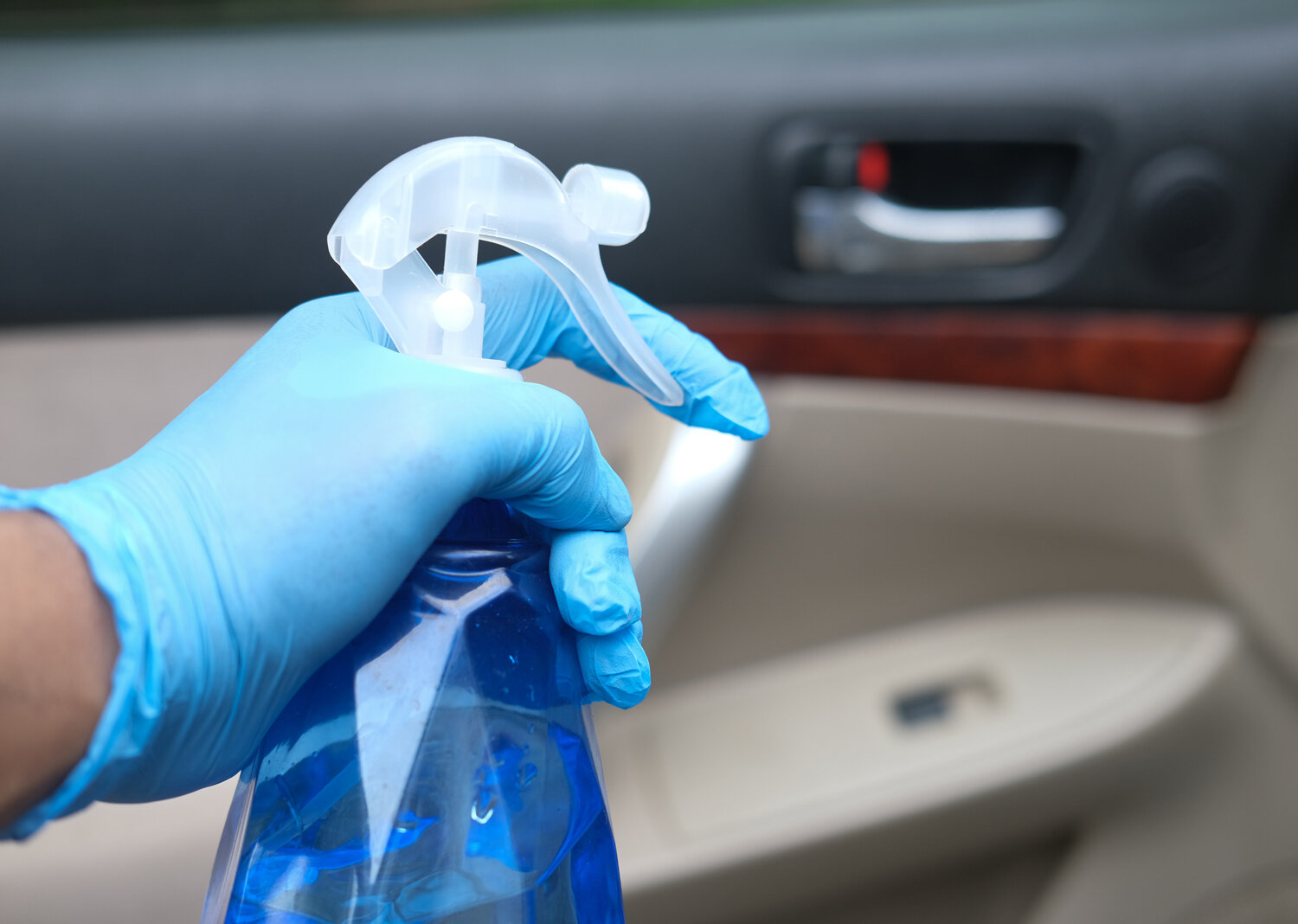 Containers for chemicals and composites
Tanks, single-walled, double-walled, open, closed

Tanks for heating, cooling, mixing